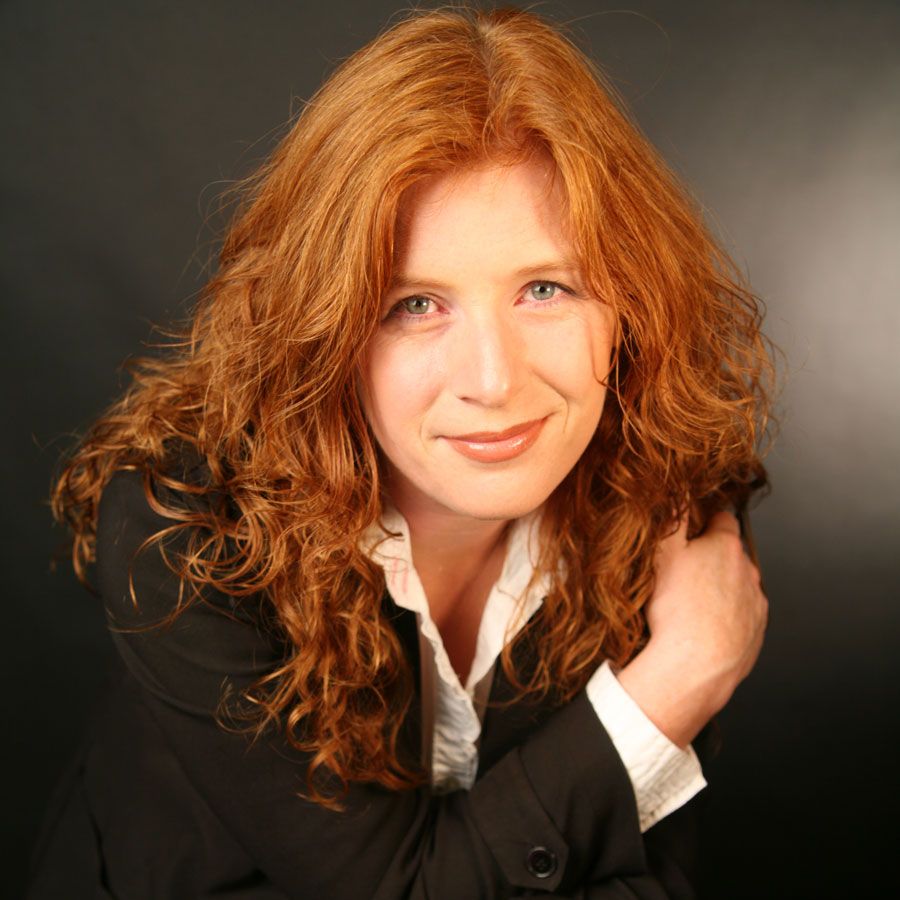 THE JOURNEY METHOD, created and developed by Brandon Bays, empowers us to partner with our emotions and access the body's own wisdom to heal issues on a cellular level.
Because Caroline Waters has been through a powerful healing journey of her own, including surviving a near death car accident at age eighteen and successfully recovering from a serious head trauma and PTSD, she provides a deeply healing, solution oriented, empathic space of understanding and deep compassion, no matter how small or how big the issue might be.

CLICK HERE TO READ TESTIMONIALS

Schedule your Appointment via healing@carolinewaters.com.

Journey Sessions are typically 3 hours long. We reserve this much time to make sure each process is complete.

All-Day Sessions include a 2-hour elicitation session, followed by a healthy lunch and an afternoon Designer Session.

Journey sessions can also be used in conjunction with Craniosacral Therapy and Vocal Freedom to uncover and dissolve blocks to freedom of expression.

Sessions are available in-person in Norway, Sweden and the USA when schedules align and world wide via Zoom.

As a Journey Practitioner, Caroline Waters holds space for each individual to identify, process and release the root cause of a current issue. 

Types of issues addressed can be emotional, physical, financial, relationship-/ career related or spiritual.

Designer Journey sessions with Caroline are conducted in English, Norwegian, Swedish or Danish.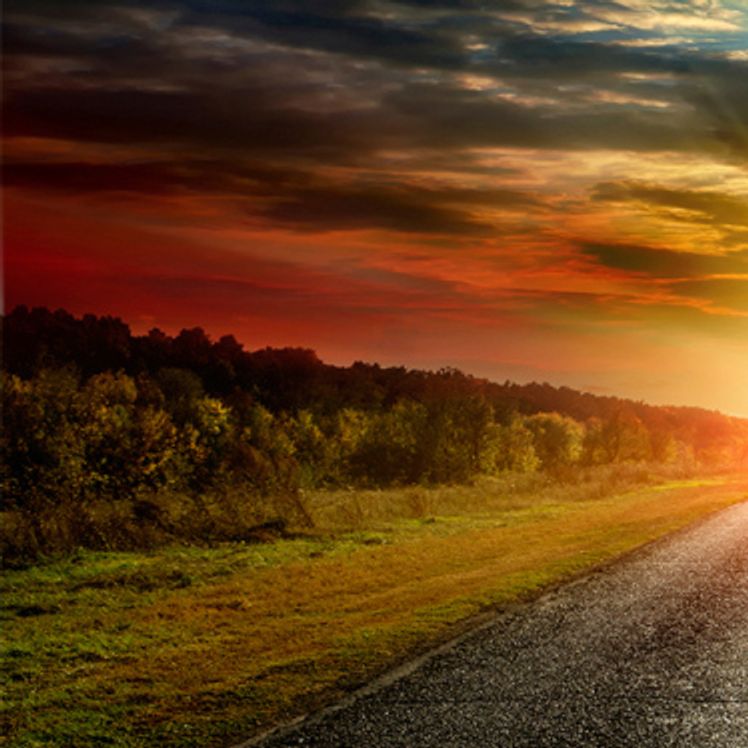 Reisen-metoden, utviklet av Brandon Bays, hjelper oss å samarbeide med våre følelser og få tilgang til kroppens egen visdom for å løse problemer på cellenivå.

Som Reisen-terapeut, skaper Caroline Waters rom for at vi skal kunne identifisere, bearbeide og slippe taket i den emosjonelle årsaken til en stressende situasjon eller en følelse av ubehag eller ubalanse i kroppen. Dette kan dreie seg om følelsesmessige, fysiske, finansielle, forholdsmessige eller karriererelaterte forhold.
Caroline har selv vært gjennom en dyptpløyende helbredelsesreise, etter at hun overlevde en alvorlig bilulykke som bl a ga henne midlertidig hukommelsestap og posttraumatisk stress. Dette har gitt henne en unik innsikt nå det gjelder å finne kreative løsninger på tilsynelatende uoverkommelige situasjoner, samt stor empati og forståelse for alle som sliter med å finne en vei til helhet, sunnhet, produktivitet og balanse i livet. 
Timebestilling skjer via Åmål Musik & Healing. 
Designerreiser er 3 timer lange. Dette for å være sikre på at vi fullfører prosessen - det er din egen indre visdom som leder veien her. 
Heldagsreiser starter med en 2-timers utforskningsrunde for å identifisere kjernen i det du søker. Deretter følger en lett  lunch og en designerreise. 
Carolines Reisen-prosesser kan kombineres med Kraniosakralterapi eller med Vocal Freedom, for å identifisere og slippe taket i det som blokkerer for at du skal kunne uttrykke deg med din hele og fulle kraft. 
Reisen kan også gjøres via Zoom.